Development and Optimization of an Impact Tool for the Ablation of (contaminated) Concrete Surfaces (EOS)
Initial situation
For the decontamination of concrete, several approaches are available within the scope of decommissioning nuclear facilities. Despite their rather short tool life, carbide cutting machines, or scarifiers, have proven to be suitable tools for the deployment in nuclear environments with large-scale surfaces.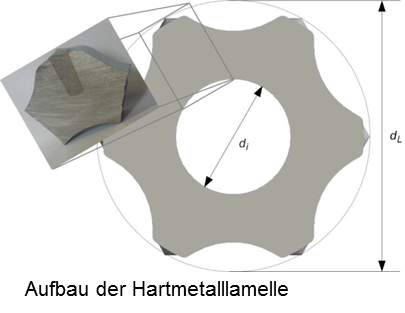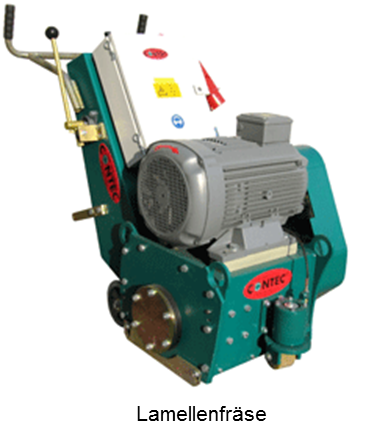 Project objective
To investigate the influence of the carbide cutters' geometry on the machining force and area efficiency when cutting concrete surfaces.
Ultimately, it is the aim to develop carbide cutters with longer tool life.